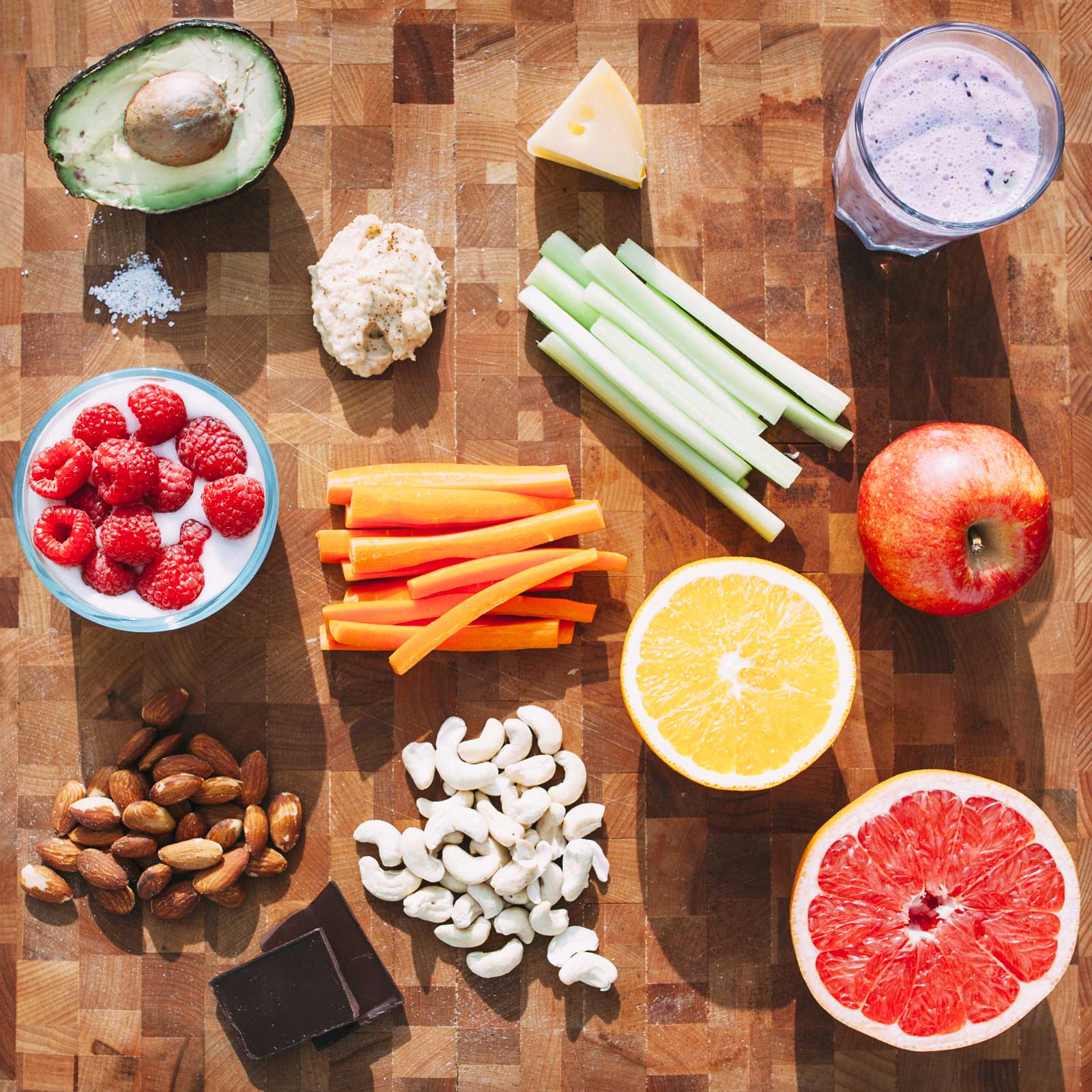 The road to wellness is paved with good dietary intentions. We ate too much for whatever reason – holidays, stress, just the joy of it being Tuesday – and we vow to "clean up" our diet. This takes different forms for different people, whether it's an attempt to cut out all soda that cratered at the first office party, or the Whole 30 that ended up being a Whole 3. There are a lot of reasons that sudden cold turkey dietary changes don't usually lead to long term results.  Instead, here are some weekly meal plans that can help put you on the right path.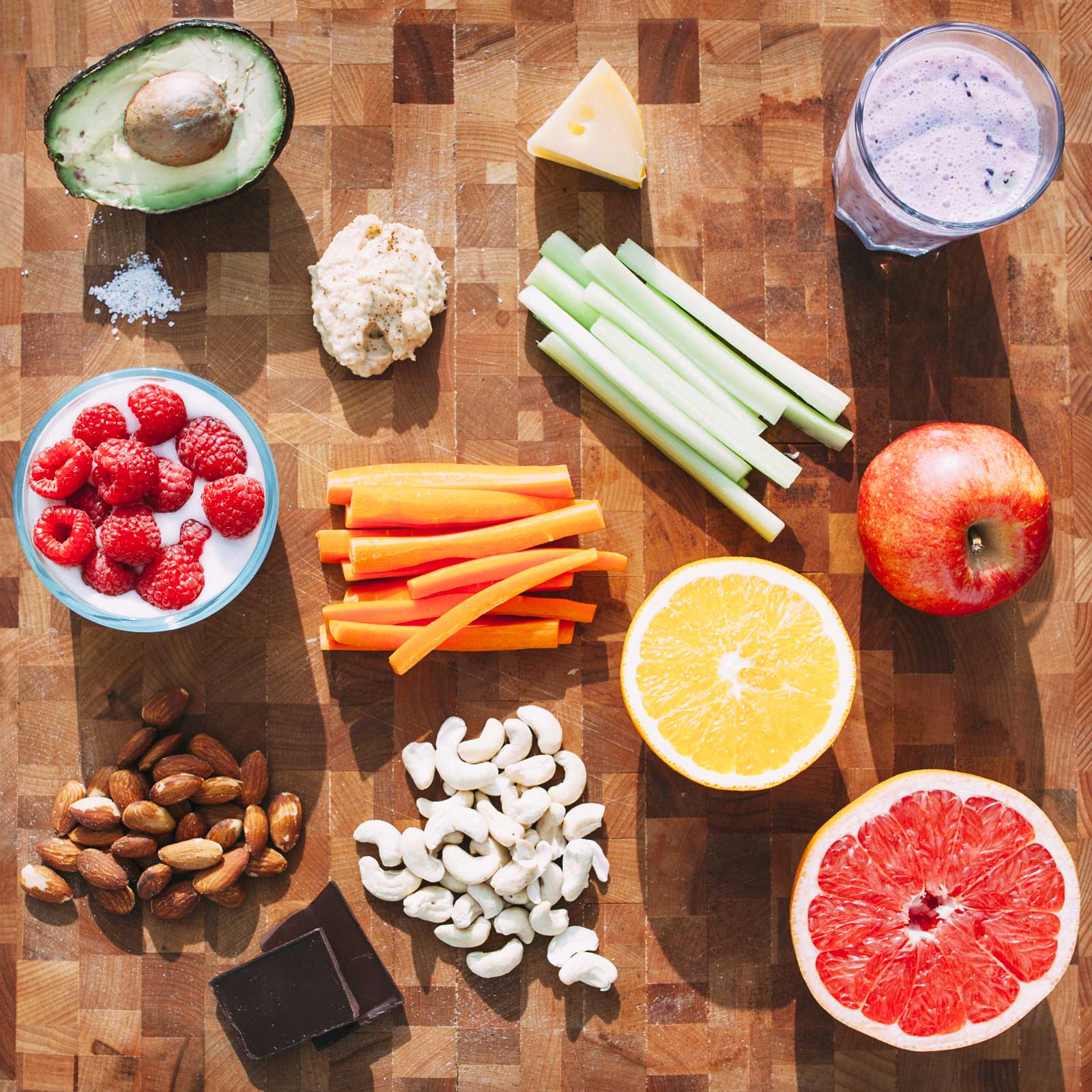 The Anti-Detox Diet – Vox
Rather than try to "cleanse" your body by restricting arbitrary foods and eating weird things this week-long meal plan (21 meals total) uses a variety of delicious and totally normal foods you can find at any grocery store.
This is a subscription-based meal plan service, but they offer a ton of free meal plans (4 different dinners each) to get you started, no signup required.
Dinner Tonight, Lunch Tomorrow – Eating Well
A free 5-day meal plan that leaves you with enough dinner leftover to take to lunch tomorrow
There are a ton of services and apps that will help you make your own meal plans, but I find that as someone who is always on the go having something pre-made with a list I can just print out and take to the store really helps. Once you get into the habit of cooking healthy foods it gets a lot easier, but it's nice to have some training wheels in the beginning.
Got a favorite free meal plan? Share it in the comments below!