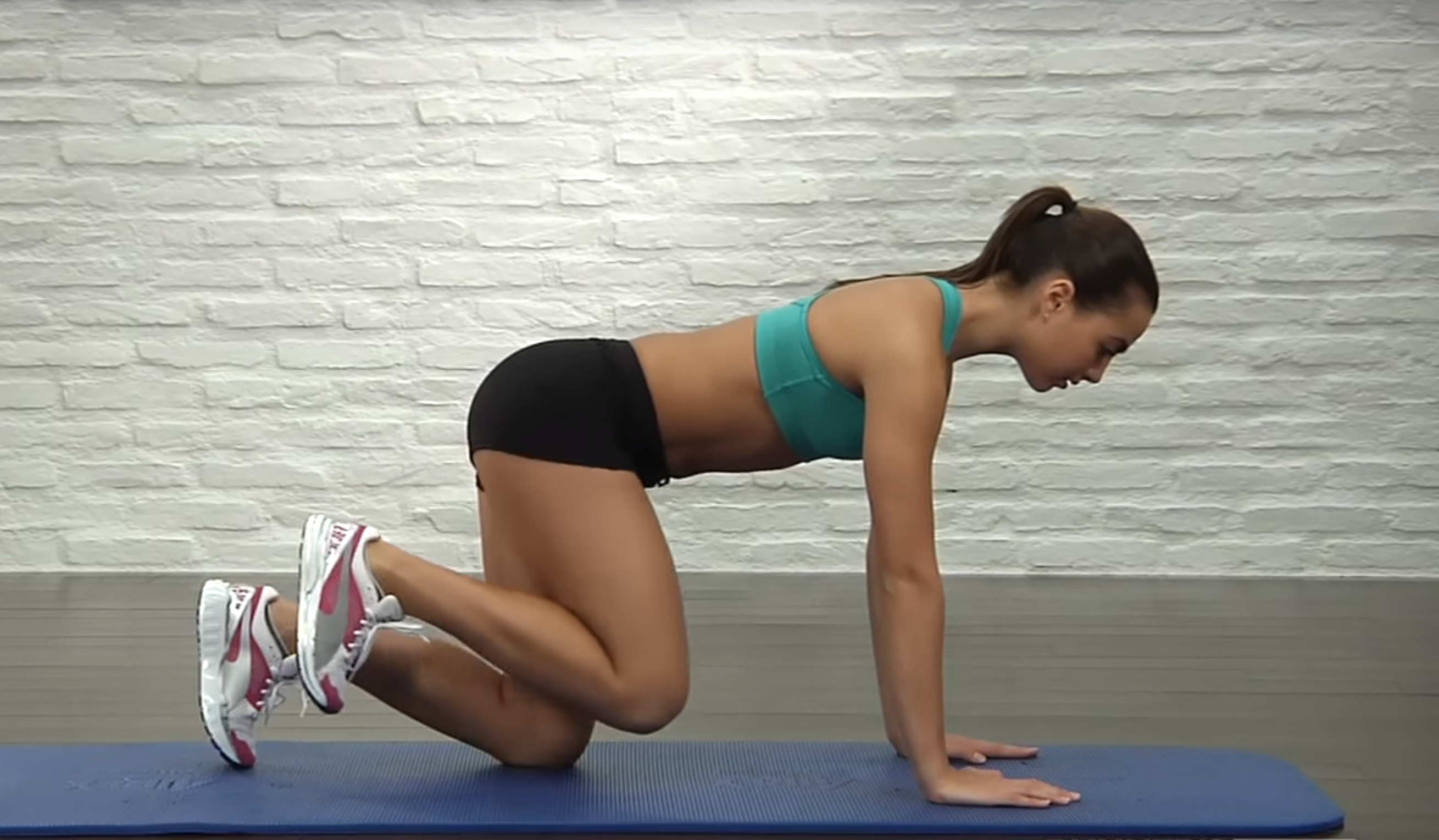 Poor technique, muscle imbalances, and a limited range of joint motion are all factors which can make you more susceptible to injury when exercising. These three routines are great for strengthening and stretching your muscles to keep you injury free through all your training.
The Myrtl Routine
Developed by coach Jay Johnson, this routine can be done after every run in order to strengthen the hips and maintain appropriate range of motion through the hip joint.
Bulletproof Feet
This routine was developed to prevent plantar fasciitis and shin splints, developed by Dr Ted Loos. The goal of this routine is to strengthen and stretch both the feet and the calves.
Muscle Recovery and Flexibility Cool Down
The cool down is probably the most neglected part of a good workout. It's easy to skip when you're in a hurry, but it's a really important part of keeping injuries at bay. This total body stretching routine is a great way to recover after a hard workout.