Fitness from the Ground Up
Sucking at something is the first step to becoming good at something. – Jake from Adventure Time
Not everyone is a born athlete. Grade school gym classes often favor the fittest, picking the "athletic" kids first and leaving other kids on the bench. Adult fitness classes can be extremely intimidating, particularly to those who are new to working out or self conscious about their body image. It's easy to believe that a person just "isn't cut out for exercise." But nothing could be further from the truth. Everyone, regardless of size or ability, can benefit from exercise, but finding a program that is approachable and appropriately scaled is difficult for many people.
Kelly Maguire is a NASM certified personal trainer dedicated to body positive and disability friendly fitness training.  Priority is placed on functional training – exercises that translate directly towards real-world everyday movements. Postpartum, post-rehab, and cross training programs are also available.
Cross Training for Aerialists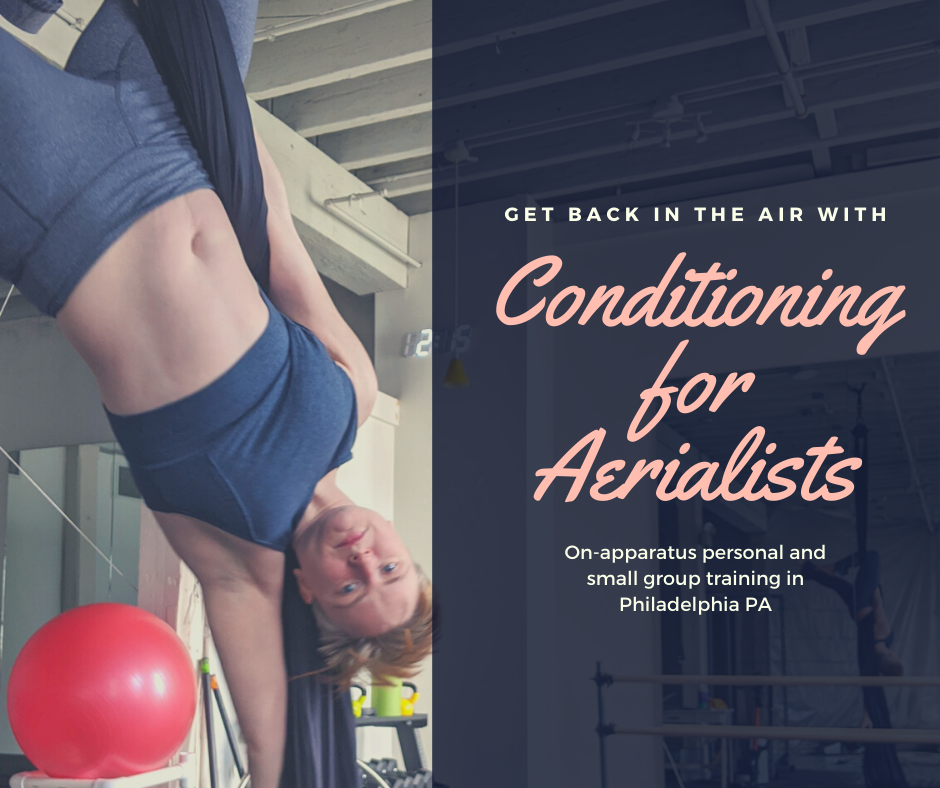 Personal Training Micro-sessions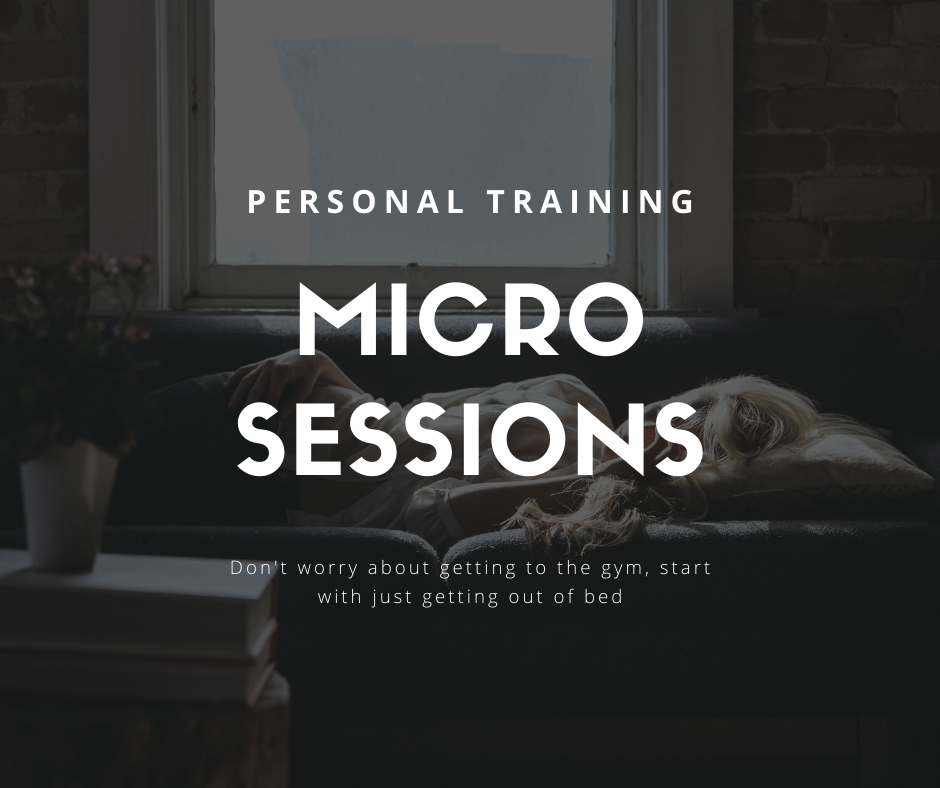 Monthly Patreon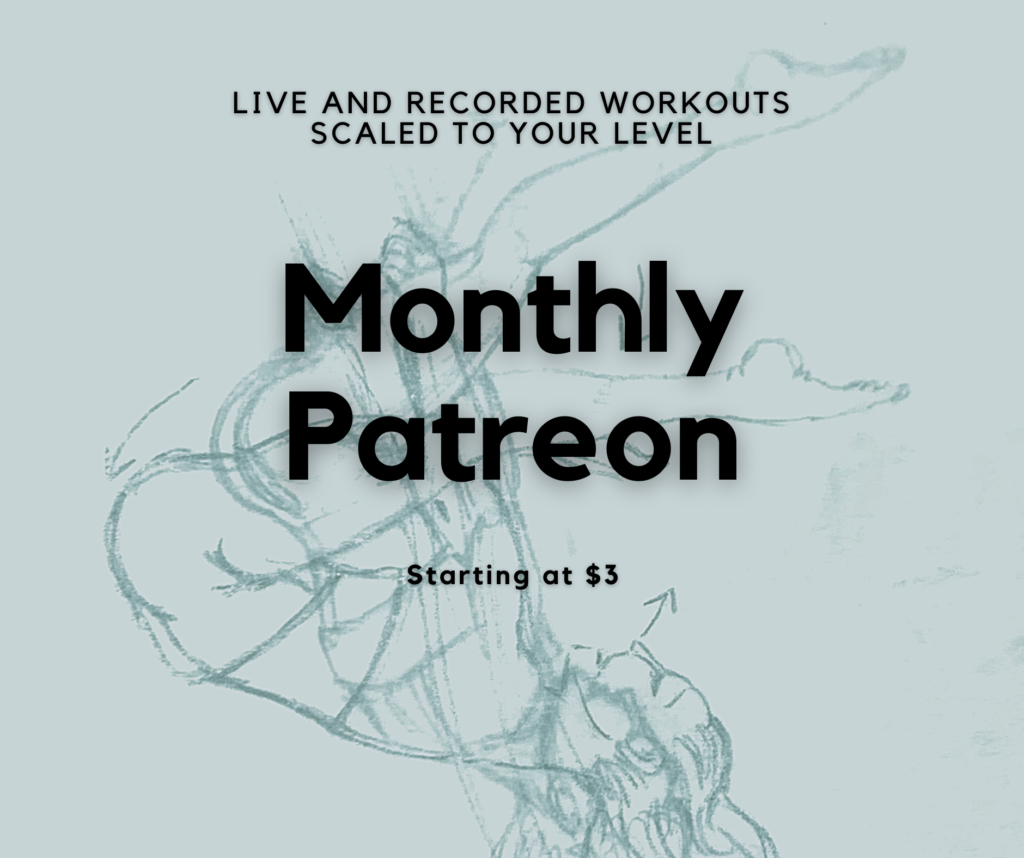 Ready to get started?
If you're interested please get in touch by sending an email to kelly@launchpadfitness.com
Location
106 Gay St, First Floor
Philadelphia PA, 19127
Rates
Rates listed are for up to two people. For small group training (3 or more) there is an additional fee of $15 per person.
30 minute session: $30
1 hour session: $60
3 pack of 1 hour sessions: 10% discount
5 or more: 15% off
Session packages expire one year from purchase date.
Financial assistance is available.